Home

Design

We as human were never meant to live this far from Nature the way we are living in our era. Residential places are where we seek comfort at its best by all means, and it calls for a design (beyond an ordinary 3-dimensional space). We believe in a 4th dimension of 'how-we-feel' with natural essence and aesthetical comfort. We help you design and build your place that way!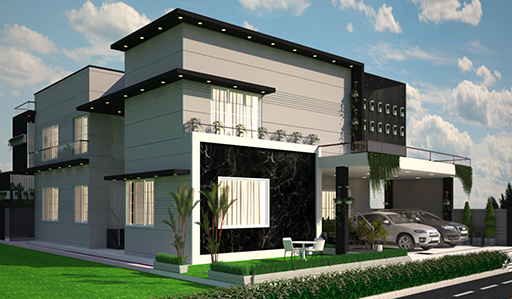 Office

Design

How much time is spent at working places, everyday? Companies that align their physical spaces with organizational requirements have another tool that helps them achieve their business goals more efficiently. Our experienced designers create solutions that inspire collaboration, increase productivity, promote employee mobility and streamline space use.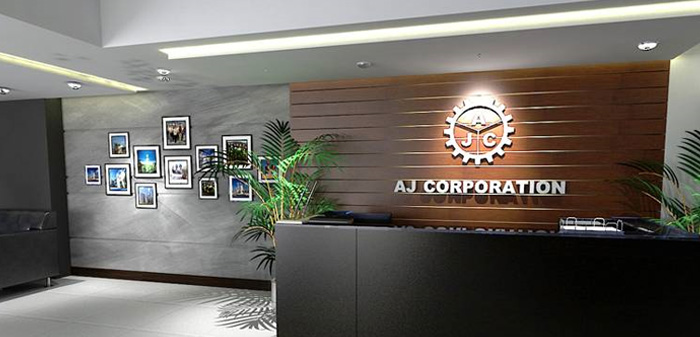 Commercial

Design

The best commercial buildings blend exceptional design with effective strategies for marketability and meeting business requirements. We design flexible, sustainable commercial buildings and interiors that not only make use of the space to the best, but also play a prime role in providing aesthetical comfort and attraction to the customers.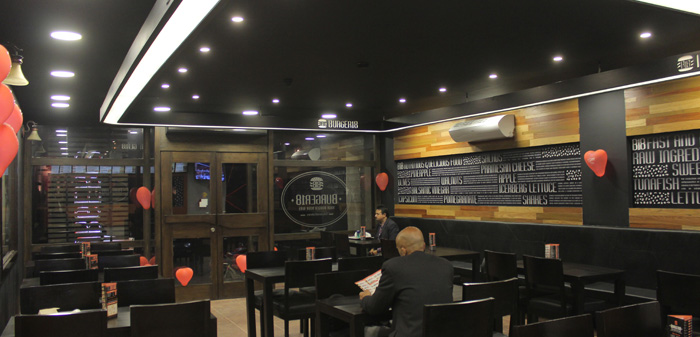 Architecture and Interior Design
Architecture Design

Interior Design

Furniture Design

Construction
We provide services from Master Planning to Structural, Elevational and Sectional Details, along with Project Management and Construction. Our designs are driven by a belief that the quality of our surroundings has a direct influence on the quality of our lives, whether at home, in the workplace, the cultural building or the public realm. The same thinking applies at the larger scale of infrastructures.
Interior Design is a natural extension of our architectural design skills and involves an indepth Knowledge and Art of putting together an Art Form with materials, furniture, colours, fabrics, lighting, plants, and decorative items. We provide turn-key solutions from layout planning to project execution.
We excel in designing, manufacturing, and installing custom woodworking and high-end furnishings for both commercial and residential settings. We offer a unique blend of architectural woodwork, one-of-a-kind and limited production furniture. We pride ourselves on producing customized furniture of the highest quality, delivered on time and within a reasonable budget.
Our creative team takes every project as a brain-child, that involves deep attachment from concept development to realization. We prefer our designed projects built in the same Architects/Designers' direct supervision and management, so we can help meet the actual concept with the same level of detail and quality that we initially visualize. In most cases, the initial visualization is more of a starting point when we proceed with execution as building an Art Form.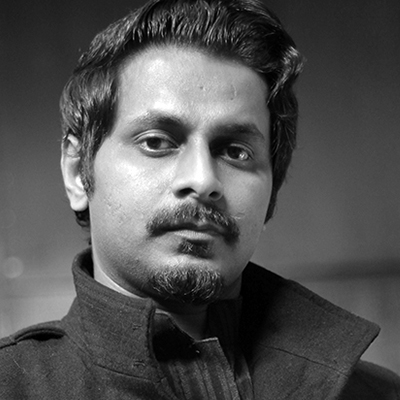 Suhaib Hasan
CEO / Creative Director
Suhaib has an MFA and BFA in Art & Design, with over 12 years of Professional Creative Industry Experience. His artistic vision makes our projects unique.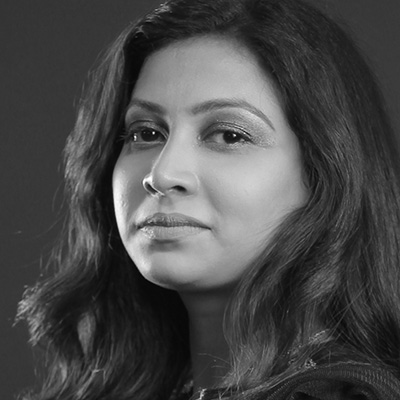 Sadia Ammar
Co-Founder / Lead Architect
Sadia holds her B.Arch from NCA. Prior to co-founding SMDW, she has worked with several renowned Architects of Pakistan.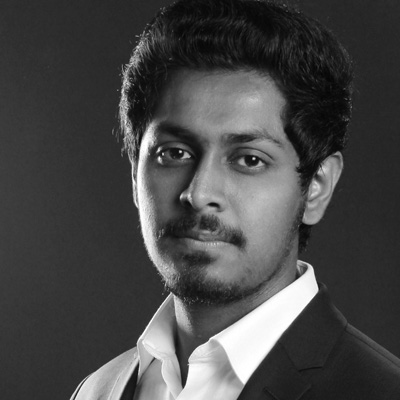 Abdullah Hasan
Co-Founder / Architect
Abdullah is one of our key Architects, and a multi-talented individual. He holds his B.Arch from College of Art & Design, University of the Punjab.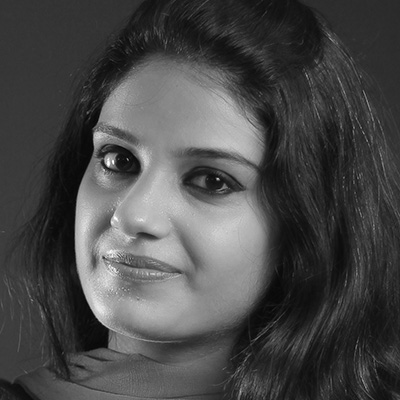 Sarah Suhaib
Interior Designer / Digital Artist
Sarah holds a Masters Degree in Fine Arts. She has keen interest in everything that is related to Art & Design from traditional to digital art mediums.
We really liked this team's creativity in extending our house and Patio where they saved two old trees by making them part of their design and blending them with the glass based sunroom.

Abdul Qayyum, Model Town, Lahore.
We are thankful to SM Designworks for designing and helping execute our Restaurant TreeLounge, back in November 2014. The business has flourished ever since, and we recently extended our space with the help of this team again.

Tree Lounge Restaurant, Liberty, Noor Jehan Road, Lahore.
SMDW Team has been providing fine quality customized Furniture for our home, for the past couple of years. We have recently called them again for redesigning our home with modern Interior and furniture.

Shohair Sajid, Allama Iqbal Town.
Another great job done by SM DESIGNWORKS, on designing and making our customized Italian Kitchen with fine modern look and new materials, and that too saving a lot from the market hype with prices for Italian Kitchens.

Abdul Qayyum, Model Town, Lahore.
We are glad that we chanced to engage SMDW Team that helped us initiate a chain of multi-national Fast Food from concept development to Interior Execution, Branding, and Launching Activities. We definitely want to expand more projects with this team.

Osama Khan, BURGER18 Restaurant, Bahria Town.
We wanted to redesign our home with new furniture, and it has been difficult for us to find the right items from the markets, until a friend of mine recommended us to call in SM DESIGNWORKS. Within the first meeting, they took all our worries away by sharing various creative ideas, and providing layout-designs and fine quality furniture along with complete furnishing from Curtains to Rugs.

Osman Chuadhary, M-Block, DHA, Lahore.
SM DESIGNWORKS has been an awsome addition to redesigning our corporate office from Exterior to Interior from concept visualization to execution and delivery of Customized Furniture.

AJ CORPORATION, DHA EME Sector Lahore.
2004
Since Founders Practicing